Welcome to Bay Actuarial Consultants
Bay Actuarial provides actuarial reports and consulting services to self-insurers, joint powers authorities ("JPA's") and other pooling arrangements. Clients include businesses, hospitals, cities, counties, K-12 school districts, community college districts, and joint powers authorities, and other types of pooling arrangements.
Our expertise is in workers' compensation, liability, unemployment, and property insurance.

We provide:
Clear understandable reports that cover:

Self-insurance and JPA liabilities,
Funding recommendations for self-insurers,
JPA contribution rate recommendations;

Cost allocation mechanisms based on exposure and "experience modification;
Advice on Self-Insured Retentions ("SIR's");
Rating for prospective new JPA members.
Our actuarial reports regularly identify important issues on important items and issues.
We strive to make the actuarial experience fast, easy, and painless for our clients.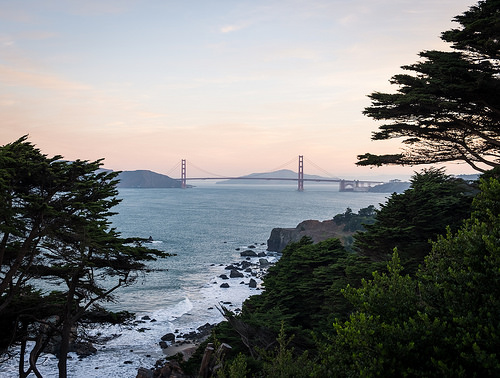 Next Steps...
Contact us to request a quote or just to talk with us about your issue.